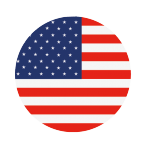 Welcome to the Historical Circuit/ milestone 7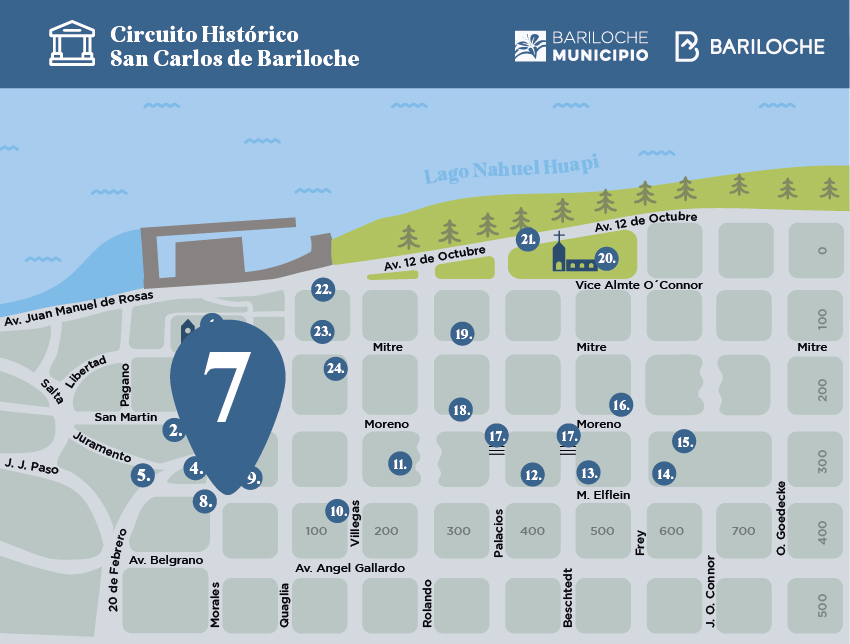 Elflein & Morales
It was built in 1928 by Primo Capraro and Santiago Castillo, in another location, for the Land and Forest Office that was in charge of the administration of the Nahuel Huapi Agricultural and Farming Settlement.
In 1940 it was moved to its current emplacement using a trunk sleigh, pulled by oxen.
Completely built in wood with a wooden tile roof,  it has got a proportioned and volumetric shape.
Local Historical Monument, in 2001 it was declared a National Historical Monument.